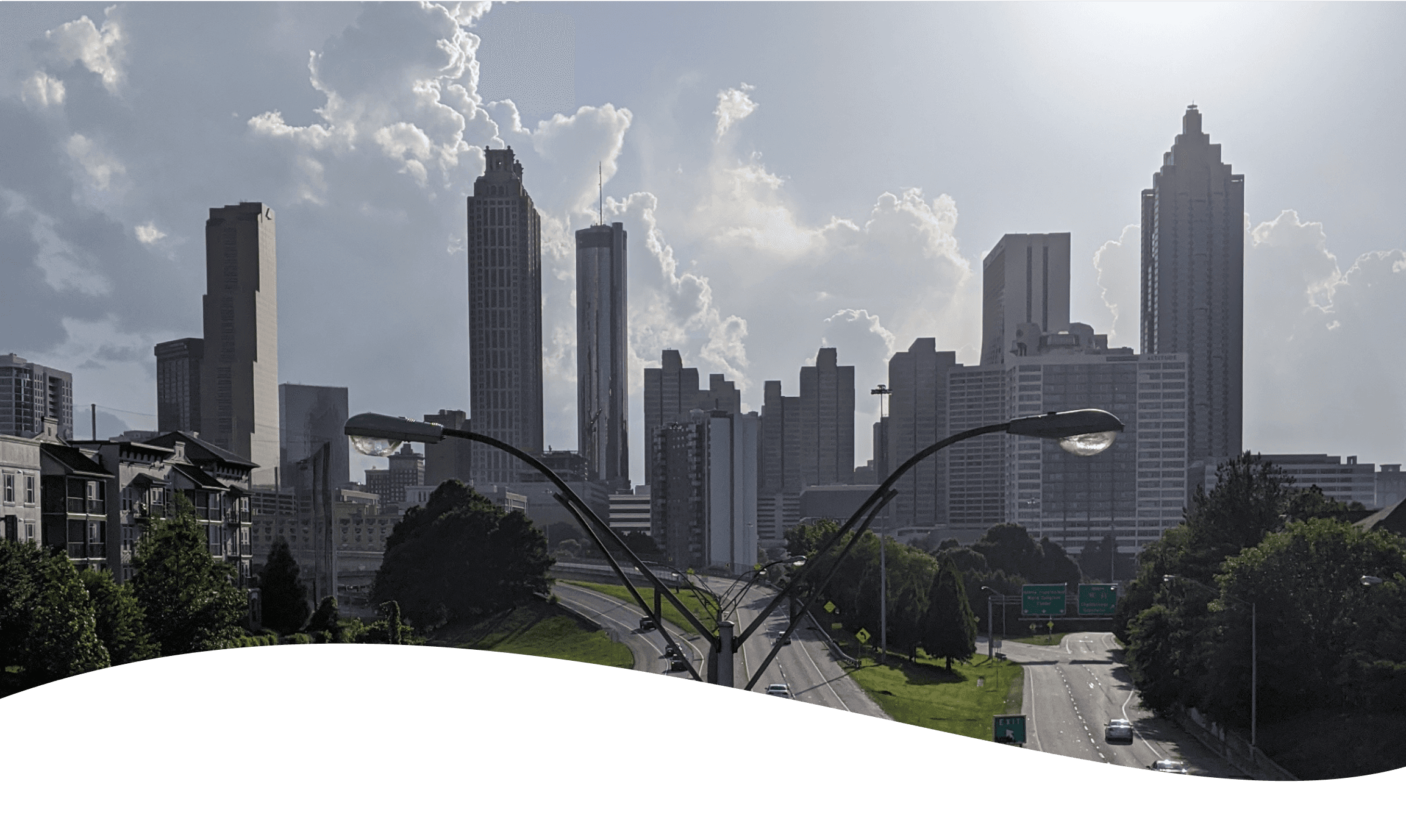 Our mission
We're reinventing politics,
from the bottom-up
Have you ever gone to vote, only to realize that you don't know half of the elections on your ballot? We've all been there—it takes hours to be prepared for these elections. But even if we haven't heard of them, these smaller offices have a huge impact on our daily lives and our communities.

We believe that getting informed for these elections should be easy and convenient, so we created Branch–a free, nonpartisan website that walks you through the elections and candidates in your area. We break down who the candidates are, what they believe, and why it matters, so you can quickly and confidently vote for who aligns with your values.
Our history
Big impact in a short time
In just a few years, we've helped voters, candidates, and civic engagement organizations approach elections in a new way.
How we do it
We combine the best of tech and political research to modernize elections
Our promises
We're committed to
doing things the right way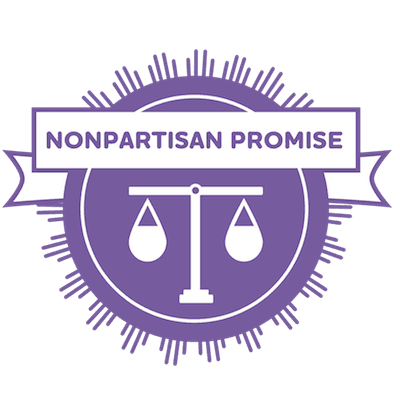 Nonpartisan Promise
Our goal is to inform your vote and never to influence it. We treat each candidate with fairness by asking the same, straightforward questions about their platforms. The difference shows: in 2020, 30% of Branch users voted across party-lines, which is 3 times the national average.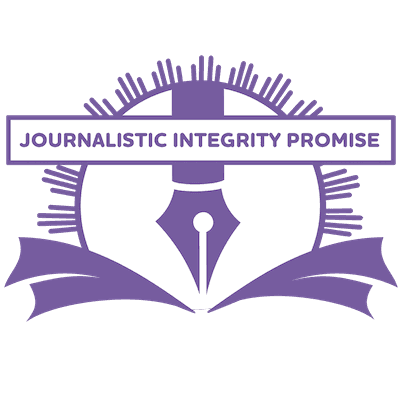 Journalistic Integrity
Branch is structured to separate all election research from any sources of money. This insures candidates and organizations do not influence Branch's candidate research.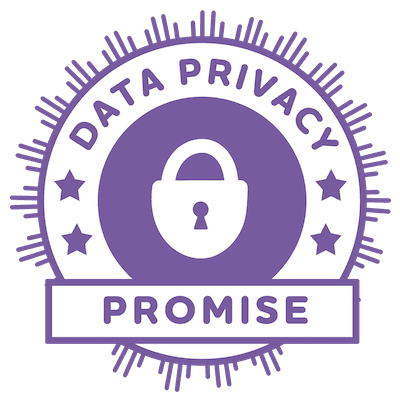 Data Privacy Promise
Branch will never sell or share your personal information with anyone. Period. Read our full privacy policy here.