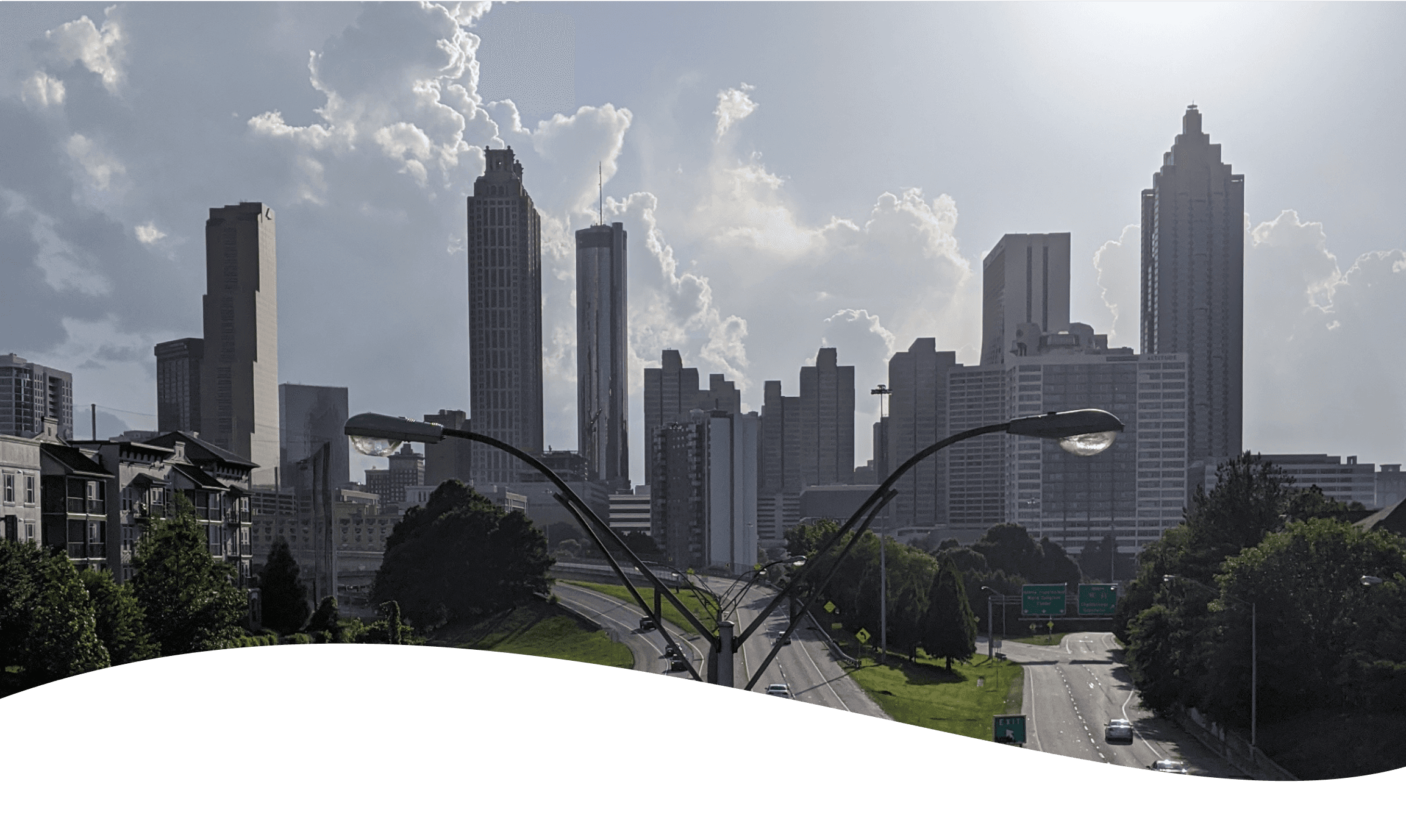 Our mission
We're reinventing politics,
from the bottom-up
Have you ever gone to vote, only to realize that you don't know half of the elections on your ballot? We've all been there—it takes hours to be prepared for these elections. But even if we haven't heard of them, these smaller offices have a huge impact on our daily lives and our communities.

We believe that getting informed for these elections should be easy and convenient, so we created Branch–a free, nonpartisan website that walks you through the elections and candidates in your area. We break down who the candidates are, what they believe, and why it matters, so you can quickly and confidently vote for who aligns with your values.
Our history
Big impact in a short time
In just a few years, we've helped voters, candidates, and civic engagement organizations approach elections in a new way.
How we do it
We combine the best of tech and political research to modernize elections
Our promises
We're committed to
doing things the right way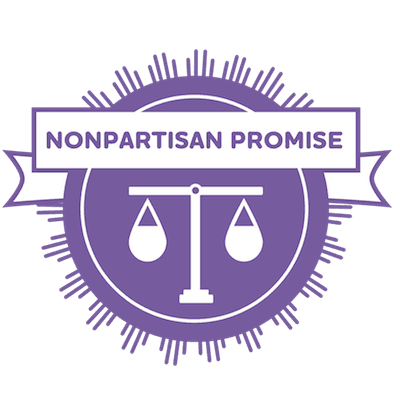 Nonpartisan Promise
Our goal is to inform your vote and never to influence it. We treat each candidate with fairness by asking the same, straightforward questions about their platforms. The difference shows: in 2020, 30% of Branch users voted across party-lines, which is 3 times the national average.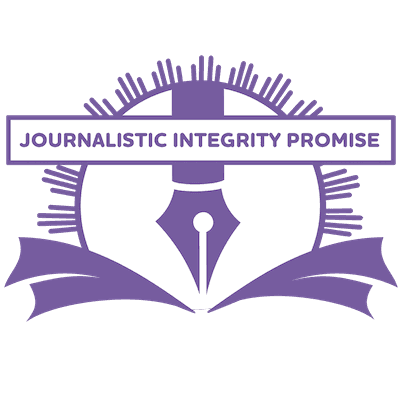 Journalistic Integrity
Branch is structured to separate all election research from any sources of money. This insures candidates and organizations do not influence Branch's candidate research.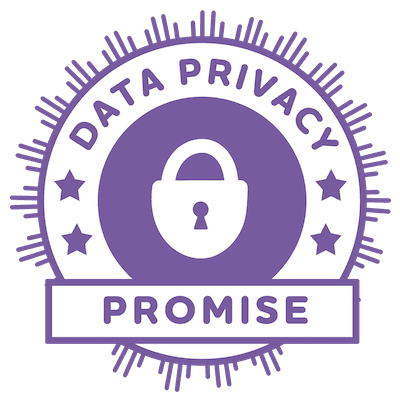 Data Privacy Promise
Branch will never sell or share your personal information with anyone. Period. Read our full privacy policy here.
The Branch team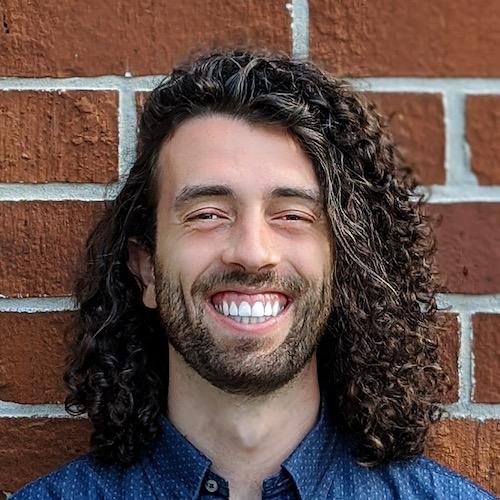 WALTER LEY
Founder & Chief Executive Officer
Walter is passionate about using technology to make the world a better place. For years, Walter worked as a software engineer and product manager in the financial technology industry, before quitting his job to start Branch. He now uses this technical background to make it as easy as possible for voters to get informed about important local elections. Walter graduated from Georgia Tech, with a Bachelor's in Electrical Engineering and a minor in Business.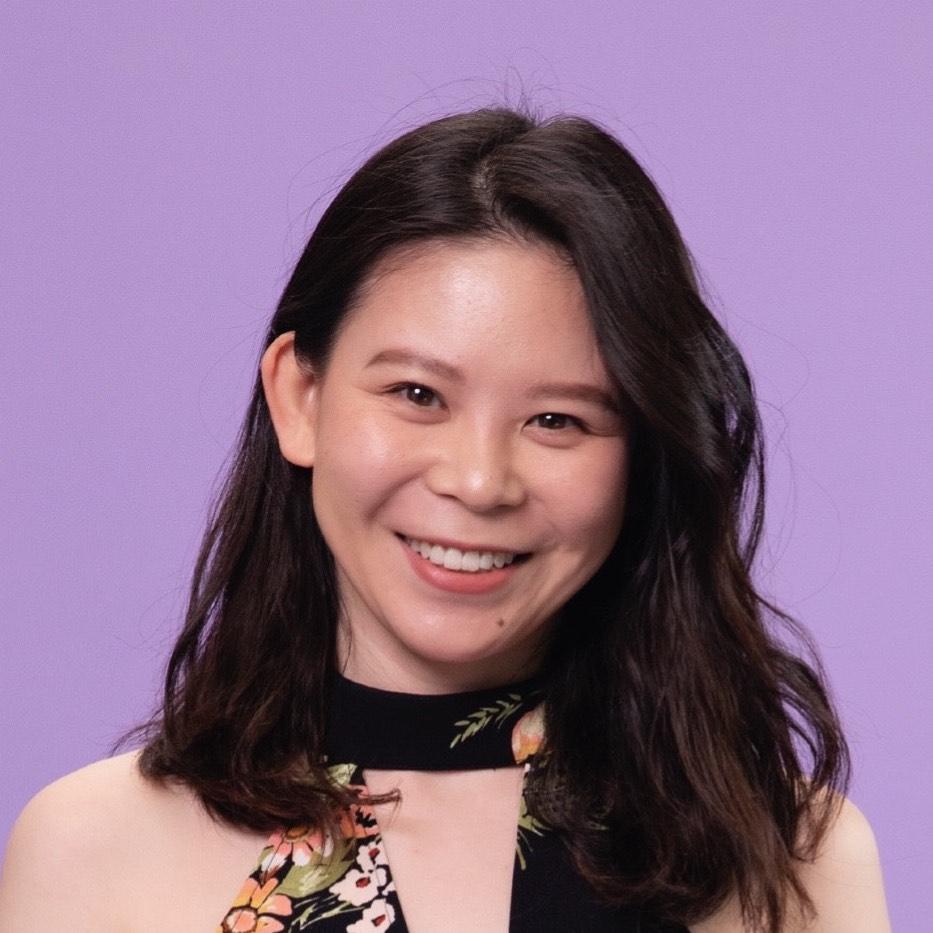 SUMMER TAN
User Experience Designer
Summer is a digital product designer based in Colorado. Born in China and raised as a global citizen, she brings polar-opposite cultures together and embraces challenges with an open mind. At Branch, Summer leverages her international background to design intuitive experiences that work for the diverse society we live in. She believes that good user experiences lead to good decisions and actions, which are exactly what we want for local voters.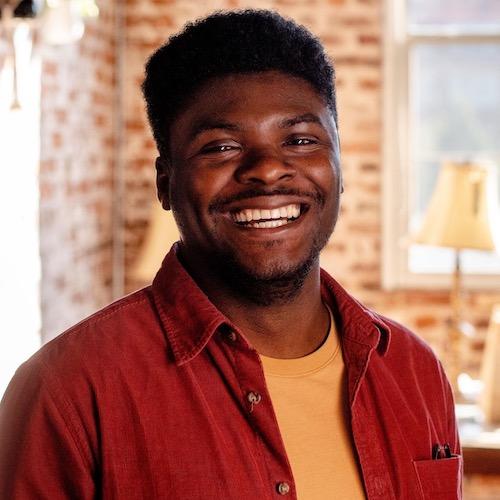 OREOFE ADERIBIGBE
User Experience Designer
Oreofe is a product designer from Atlanta, Georgia. Oreofe's passion is using his skills to create tangible and positive experiences for everyday people. At Branch, he uses this passion and skillset to turn the political experience from something that can be stressful and overwhelming into something that sparks curiosity and joy. Oreofe graduated from Georgia Tech with a Bachelor's degree in Computer Engineering.
ALEX MCGINNIS
Software Engineer
Alex is a software engineer based in New Orleans. She graduated with a B.S. in Mathematics from Case Western Reserve University. She spent a long time traveling the world and working in the tourism and hospitality industry before transitioning into Software Engineering. Her time traveling made her very interested in how politics affects people's lives and made her passionate about finding ways to leverage her technical skills to make a positive impact.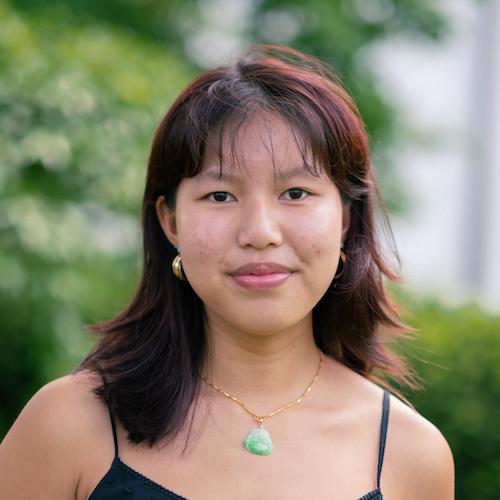 ALEXIS NGUYEN
Senior Elections Researcher
Alexis sees how important voter education and getting out the vote is. She is passionate about political research and educating the public on their candidates and the issues they represent. As a student at Georgetown University, she is double-majoring in English and Sociology. She works with human rights campaigns, the Vietnamese Student Association, and as a tutor for the school's writing center. She hopes to pursue law school. Alexis enjoys reading and crafting in her free time.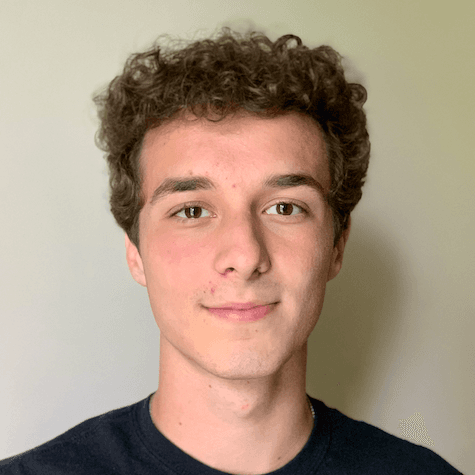 BEN MERISOTIS
Senior Elections Researcher
Ben is a junior at Georgetown University majoring in Government and minoring in Economics and Spanish. He is from Indianapolis, Indiana, where he has worked for state parties and some local campaigns. He is currently a staff writer and editor for the Georgetown Independent and a Student Strategy Team Lead for the Georgetown Institute of Politics and Public Service.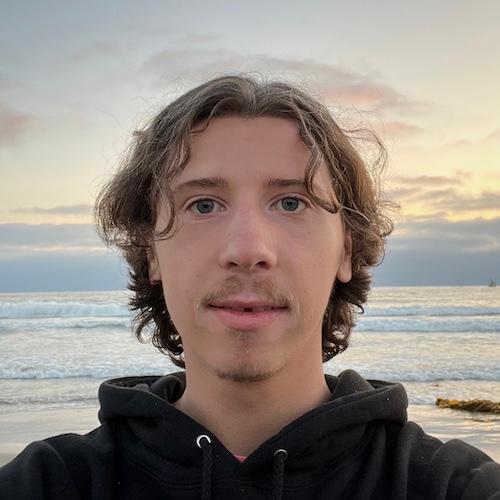 JACOB BERGER
Senior Elections Researcher
Jacob is a fourth year student at the University of Virginia, studying Cognitive Science. One of his favorite ways to spend my free time is to read about issues relating to public policy. The most interesting book that he has read about such issues was Seeing Like a State by James C. Scott. He is also passionate about science and laboratory research. He is currently a research assistant in the Infectious Diseases division of the UVA Medical School, and he is looking to enroll in a Pharmacology doctorate program after graduating in 2024.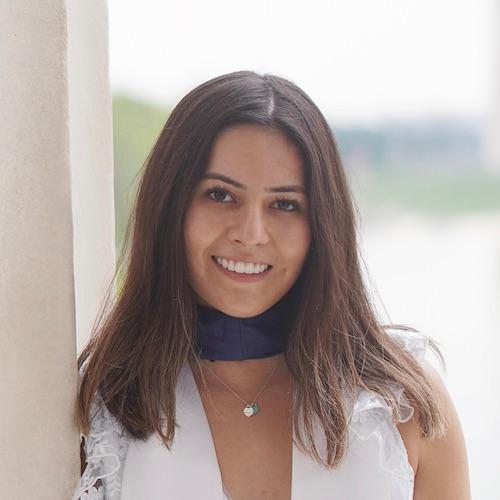 ARIANA ROJAS
Senior Elections Researcher
Ariana Rojas graduated in the Spring from the George Washington University with a Master's in Political Science. She graduated with her Bachelor's degree in May 2022. She is passionate about promoting democracy in the United States and Latin America.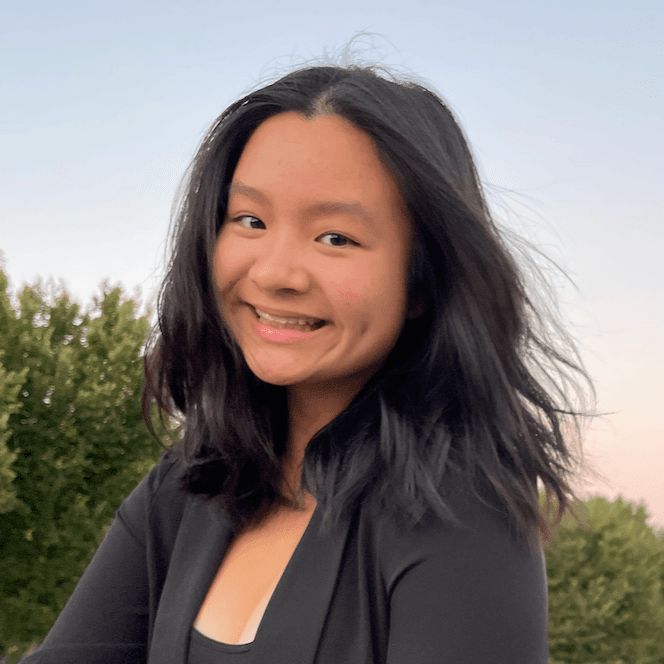 EILEEN YANG
Senior Elections Researcher
Eileen is currently studying political science and economics with a minor in data science at George Washington University. She is passionate about increasing voter accessibility and providing quality information for voters. Coming from a town in upstate New York where most people do not vote, she understands the impact and importance access to quality information has on voter turnout. She hopes to make election information more accessible to people from different backgrounds.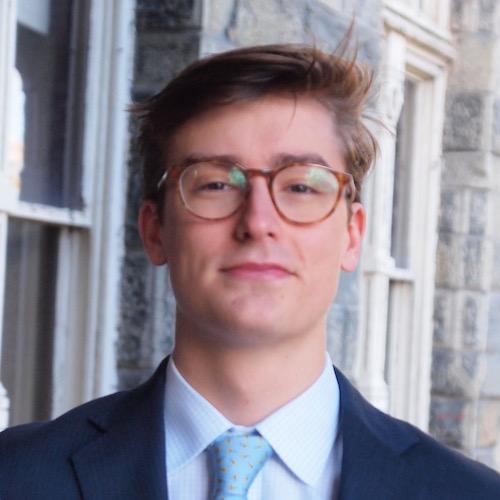 CHARLIE FLOOD
Elections Researcher
Charlie is a junior in the Walsh School of Foreign Service at Georgetown University. He is majoring in Global Business with a minor in Mathematics. At Georgetown he is a Desk Head for Zeeba Investment Group and involved in other political and business-affiliated groups on campus. Being from South Texas he has witnessed first hand the power that down ballot elections can have on national issues such as immigration and healthcare and is passionate about informing voters on the impact of their vote.